Associates helps publicly funded organizations build capacity and align their mission and vision with public policy and funding.
We have served clients and their partner organizations in 94 communities and 23 states dedicated to improving family structure, enhancing job opportunities, reintegrating offenders and overcoming addictions.
We work closely with organizations to map out program models, reinforce community partnerships and implement performance and outcome measurements. This helps them track their impact in enriching lives in their communities.
Our diverse team of subject experts and close industry connections enables us to deliver faster, more relevant results for our clients. We offer a full continuum of services, proprietary program evaluation, training programs, technical assistance and operations support.
You may be new to AMTC & Associates, but we invite you to discover the elevated level of quality our solutions deliver to organizations like yours. Or, if you are a funder, take a moment to examine our superior approach to vetting organizations and building their capacity.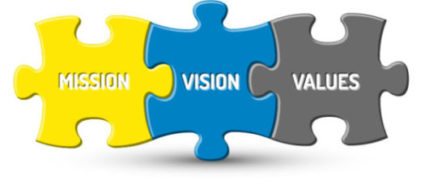 Mission To serve our clients by providing the highest quality professional services to help them grow and sustain their organization.
Vision To be a trusted and respected professional services firm recognized by our clients for delivering high quality services that improve the economic independence of their customers.
Values Integrity: We do what is right and just.
Pursuit of Excellence: We continually strive to exceed the expectations of our clients.
Accountability: We take responsibility for our individual and collective commitments.
Collaboration: We work together to achieve goals.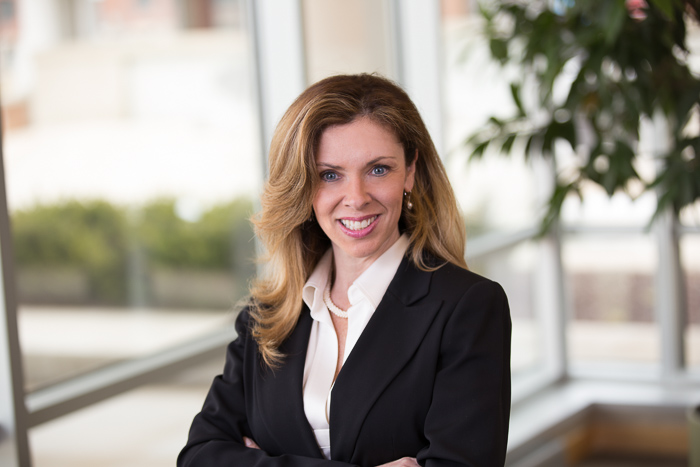 Founder, Angela M. Turner, believes organizations dedicated to these socio-economic issues deserve an ally with the experience and proven systems to deliver real results. In 1997, she founded the Center for Self-Sufficiency, a consulting company devoted to this mission.
Partnering with experts, Angela built a comprehensive suite of services and systems to serve this market. In 2005, she converted the Center to a nonprofit organization providing direct services and evaluation systems and formed AMTC & Associates to grow the evaluation service offerings. In 2015, she stepped down as president and CEO of the Center to concentrate on supporting more clients and projects throughout the nation.