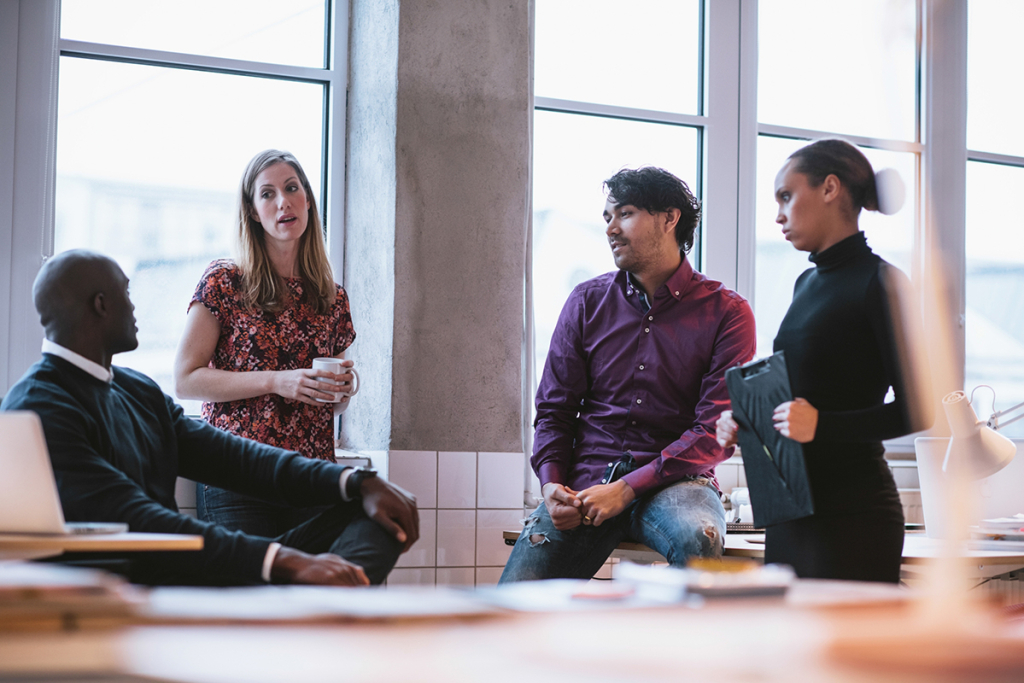 Want to measure your organization's performance but don't know how to get started?
Maybe you're wondering if the time is right to add a new program or service offering, and whether it would be a good fit for you.
If you are a non-profit organization solving complex community problems and want to elevate the performance of your programs or services, meet your accountability partner.
We've got the systems, the support and the track record to close the gap between good intentions and great outcomes.
We partner with nonprofit executives and program leaders responsible for developing sustainable plans to deliver highly personalized, data-driven, time-honed assistance to organizations committed to making socio-economic issues history.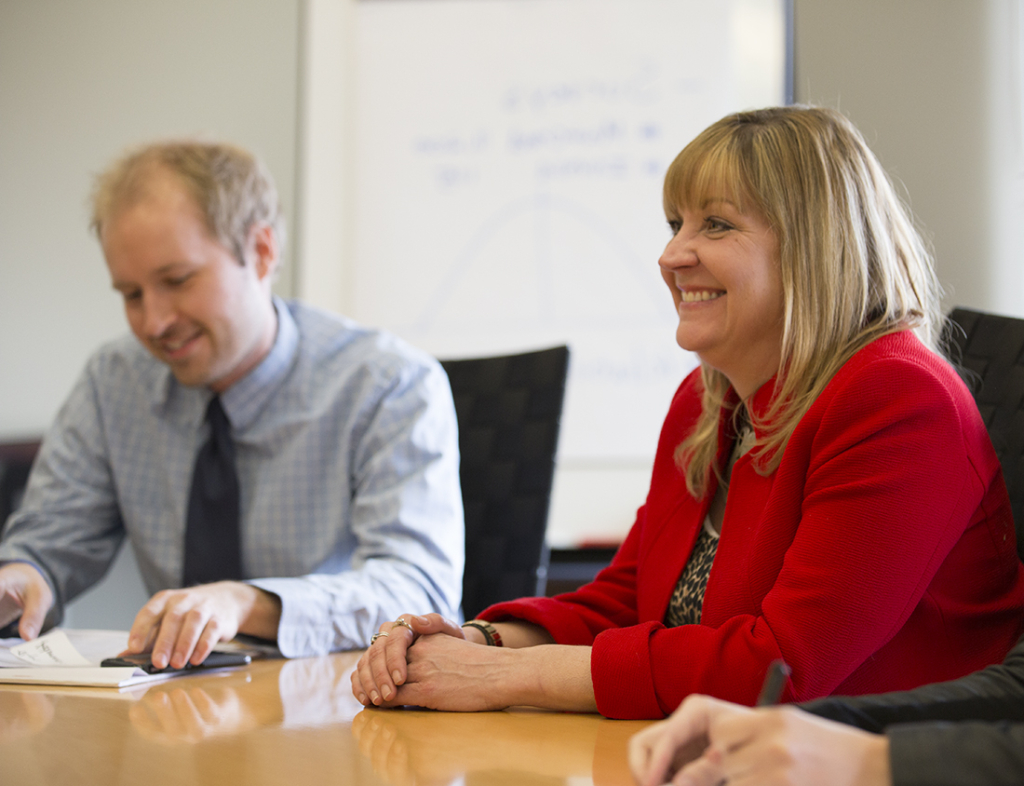 Whether your goal is to grow or sustain, 
we can help ensure your organization thrives.